Show your corporate colors and deliver your message in a truly unique way... By combining Winfrey's Fine Confections with your own Specially Selected Assortments, Customized Chocolates and Beautiful Packaging.
• Personalize your Corporate Message and surround it with Chocolates!
• Create a unique gift to deliver your message and set your company apart
• Our design consultant will show you how.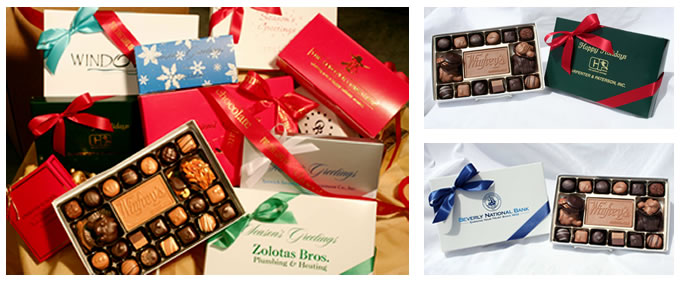 Download Our Spreadsheet
Compiling names and addresses for a mailing list can be a tedious process. But if it's completed in a format that we can use to streamline our fulfillment tasks, you'll be rewarded with a discount on our Corporate Gifts.

We'll also keep your mailing list safely stored for future use and to simplify the update process whenever the list changes.

Simply download the Excel Spreadsheet below, compile your list and email it back to us.
We'll phone you when we receive it and personally review your Corporate Gift needs with you.


Once you've completed your mailing list, attach it to an email message that includes your name and phone number and send it to: info@winfreys.com